2019-2020 International Artist Series
We are thrilled to announce our 2019-2020 International Artist Concert Series
Subscription for all Four concerts is only $60
Please join us for this stellar season!
Click on Artist Name for their Website
All concerts will take place at Precious Blood Church, 200 Kenny street
&
September 14th/2019, 8pm
(5 guitarists and two international Artists in one night!)
Read about the Orontes Quartet in the Globe and Mail HERE:
November 30th/2019, 8pm
Grgic's playing combined excellent technique with an extensive range of emotional expression. He brought expansive warmth and delicate elegance to the Baroque pieces."
-Jim Farber, San Francisco Classical Voice
January 25th/2020, 8pm
Emma Rush, Guitar & Sara Traficante Fulte
Azuline Duo features award-winning young musicians Sara Traficante (flute) and Emma Rush (guitar). This ensemble pushes the boundaries of their instruments and conventional programming with unusual and rarely heard pieces both historical and contemporary, and a dynamic onstage presence that engages the audience from the first note.
April 19th2020, 7pm *Sunday Concert
Mateo Mela & Lorenzo Micheli, Guitar
"how those guitarists played: an impeccable and formidable technique, control of dynamics in the most subtle ranges, sensitive phrasing, a remarkably intuitive musicianship and a flawless memory. The guitarists rarely looked at each other. It was all done through listening. Perhaps, because they've been together almost 16 years, each knows what the other will do."
- The Daily Gazette
Tickets $20 at the door or buy a subscription to all four concerts for $60!
To buy a subscription online please click HERE
For more info please email: hello@winnipegclassicalguitarsociety.com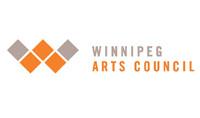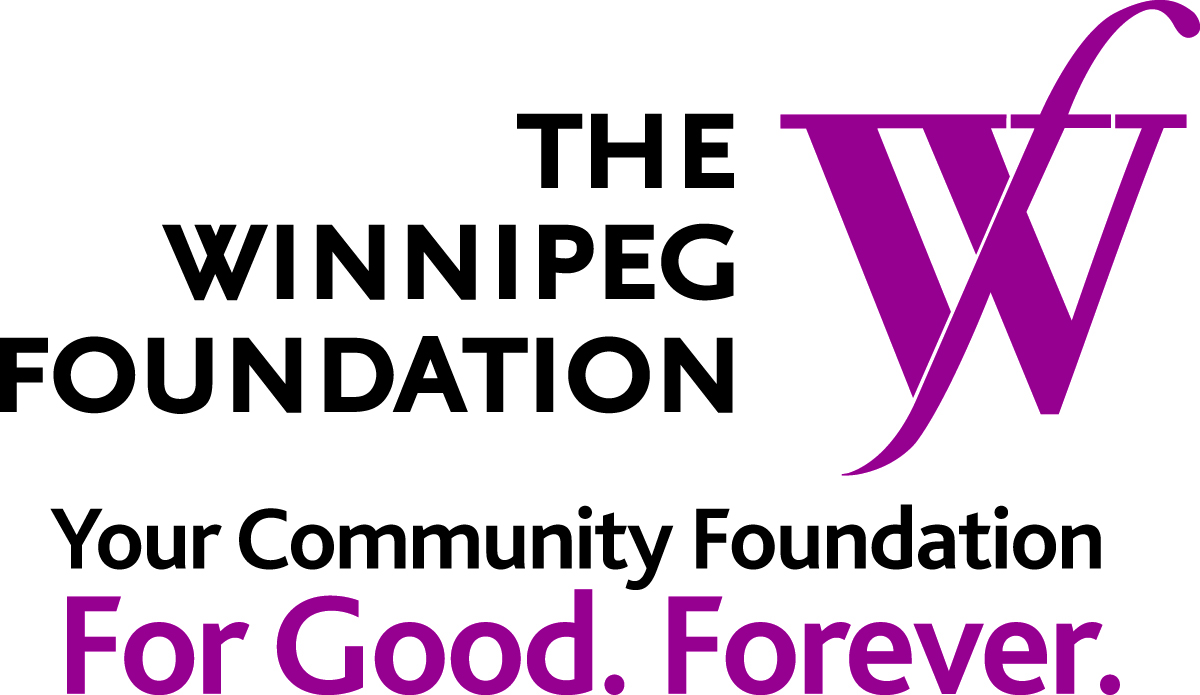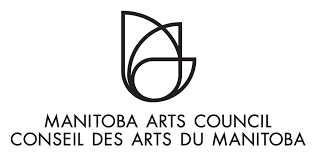 Recent Tweets
''

Join us for a special night with the Azuline Duo! Tickets $20, 200 Kenny St. #guitartalent

''

January 7 at 12:57pm

''

Sat. November 30th the Slovenian Sensation Mak Grgic! We can't wait! See you there, 8pm, 200 Kenny St, Tickets $20.

''

November 26 at 10:33pm

''

There is NO cafe guitar Saturday November 2nd. Please join is November 30th for our next edition!

''

November 1 at 10:11pm