Orontes Quartet & Iqui Vinculado, September 14th
We hope you had a great summer and feel recharged for our upcoming guitar season.
On September 14th, The Winnipeg Classical Guitar Society will launch it's 44th season with two amazing International Artists in one night! The sensational young guitarist Iqui Vinculado will be joining us all the way from the Philippines. Her grace and formidable technique will warm your hearts and open your ears. Later that evening we will continue to kick off our 2019-2020 season with a guitar quartet from Syria, The Orontes Quartet!
The Orontes quartet's story is one that sees beauty and music triumph over war and despair. Prior to Syria's civil war the quartet received great praise for their warm musicality and powerful interpretations. During the civil war the quartet continued to create beautiful music under despairing and dangerous circumstances. With the help of the Artist Protection Fund, the Orontes Quartet will be staying and concertizing in Canada throughout 2018-2019. It is with great enthusiasm the WCGS welcomes the Quartet, please join us to celebrate classical guitar and this remarkable ensemble!
Iqui Vinculado (Philippines)
&
Orontes Guitar Quartet (Syria)
September 14th/2019, 8pm
200 Kenny St.
Tickets: $20
(5 guitarists and two international Artists in one night!)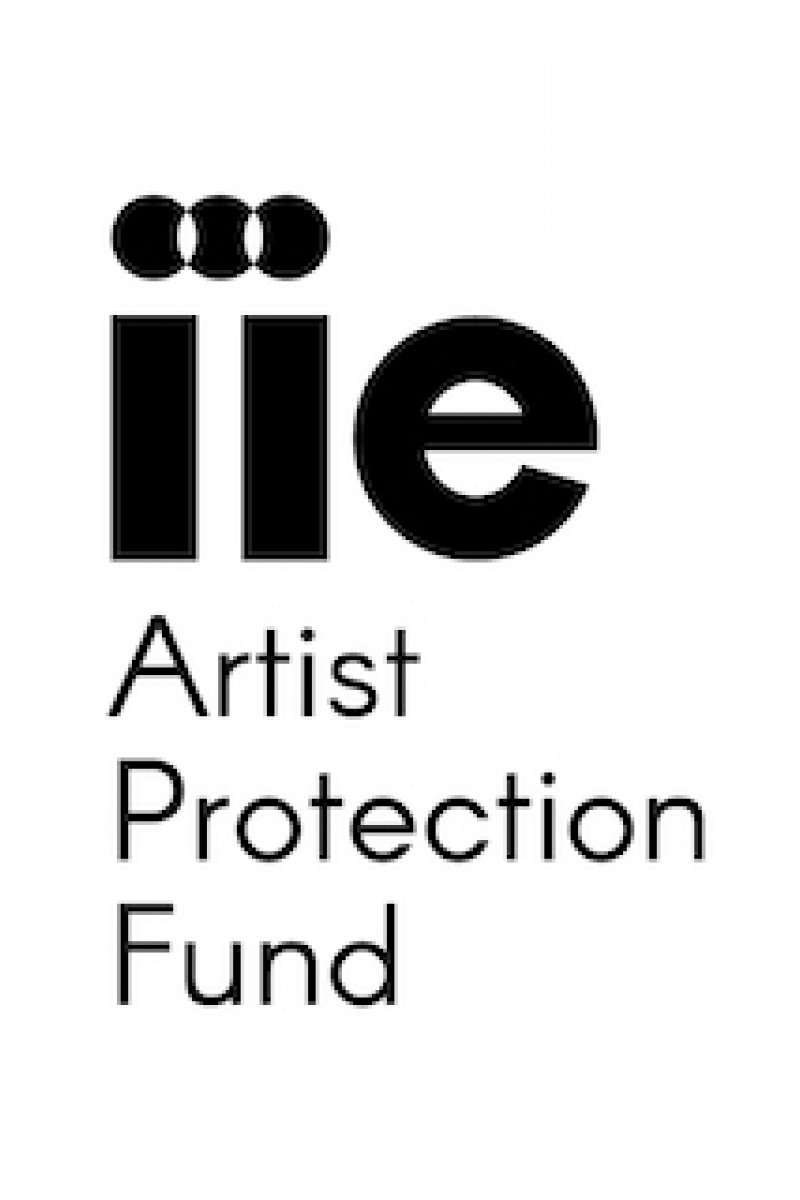 Recent Tweets
''

There is NO cafe guitar Saturday November 2nd. Please join is November 30th for our next edition!

''

November 1 at 10:11pm

''

Tonights the Night! Orontes Quartet & Iqui Vinculado, 8pm, 200 kenny st./ Tickets just $20

''

September 14 at 1:50pm

''

Iqui Vinculado and The Orontes Guitar Quartet, September 14th, 200 Kenny St, 8pm, $20 - Do not miss this concert! https://t.co/fZVuTFINx3

''

August 26 at 10:16am